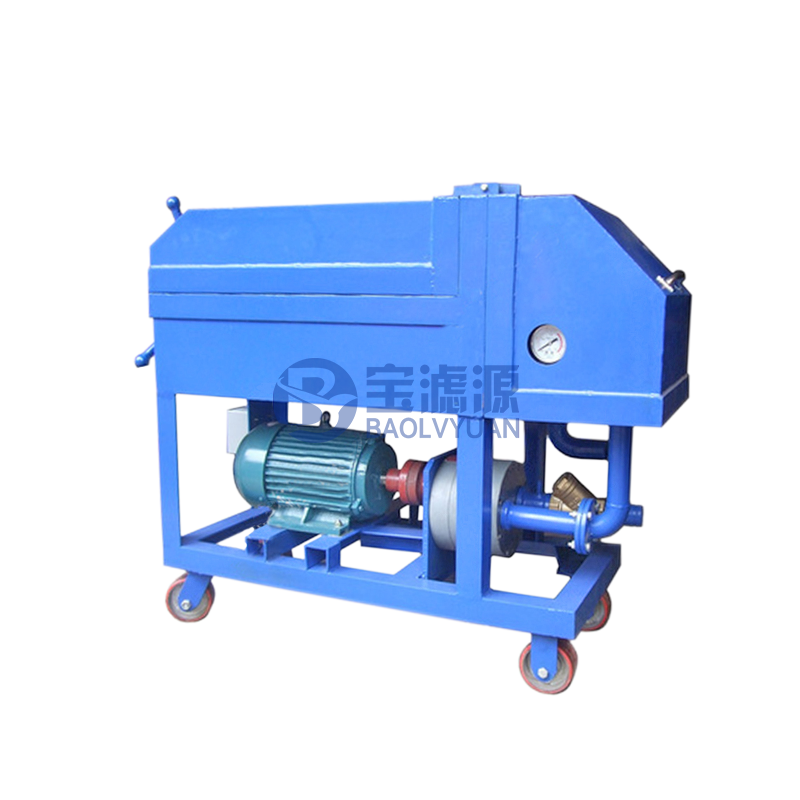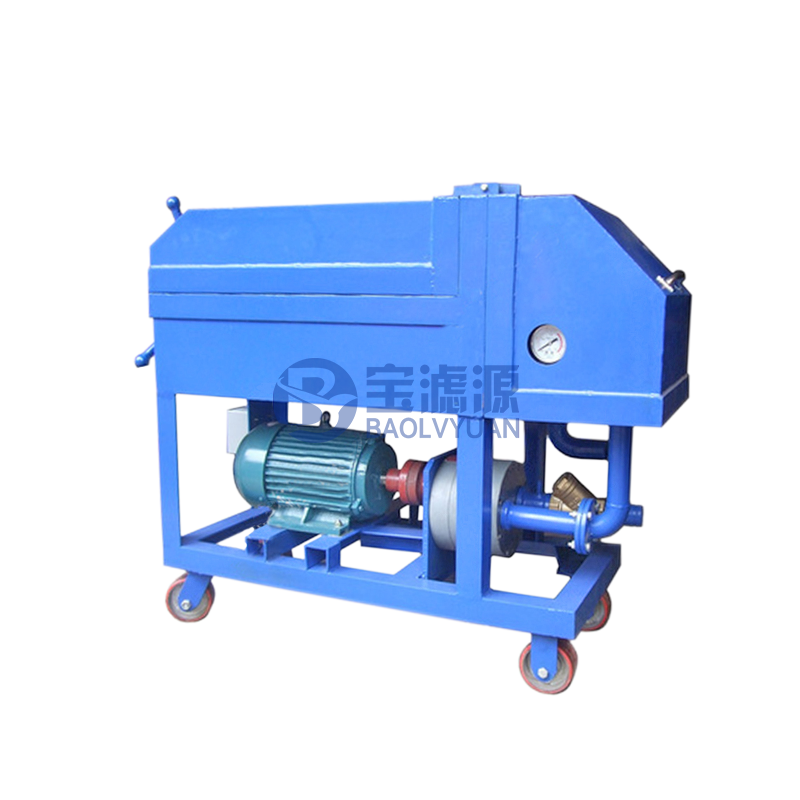 Plate and frame oil filter
Summary:Applicable oil: vegetable oil, liquid non-corrosive all oil, grease
Detailed Description
  Abstract:
Product model: LY series
Applicable oil: vegetable oil, liquid non-corrosive all oil, grease
Body material: high carbon steel, optional 304 stainless steel
Working principle: pressure filter to remove impurities, oil filter paper adsorption in addition to water
  Product use:
It is used to filter water and impurities in transformer oil, turbine oil, engine oil, diesel oil, kerosene, aviation hydraulic oil, etc. Stainless steel materials can also be used as vegetable oil filtration.
  Plate and frame structure:
The machine is composed of filter bed, oil pump and coarse filter. The filter plate and the filter frame are lined with filter paper or filter cloth as a filter medium. The filter plate and the filter frame are fixed to form a separate filter chamber by means of the pressure of the pressing device. The filter paper or filter cloth between the filter plate and the filter frame plays a filtering role.
  Product technical features:
It has the advantages of simple structure, simple operation, low operating cost and no site restriction.
2. Using high-pressure low-noise vane pump, small size, light weight, easy to use, stable performance.
  Optional machine structure:
1. can choose cast iron plate frame, engineering plastic plate frame.
2. Optional high temperature water cooling configuration, used to filter high temperature hot oil.
  Technical parameters picture:
Parameter Name

Model/Unit

LY-30

LY-50

LY-100

LY-150

LY-200

LY-300

Flow

L/H

1800

3000

6000

9000

12000

18000

Working pressure

Mpa

≤ 0.5

Filtration area

m2

0.6

0.78

1.3

1.89

2.5

3.2

Plate and frame size

mm

190 × 190

280*280

Pressing method

 

Manual screw compression

Number of filter frames

One

8

9

12

15

18

23

Number of filter plates

One

9

10

13

16

19

24

Motor power

KW

1.5

1.5

2.2

3

4

5.5

Working power supply

V

380V/50Hz (or according to user needs)

Inlet and outlet pipe diameter

mm

25

25

32

40

40

50

Filter paper size

mm

295*295

Overall dimension

Long

mm

800

800

950

1150

1250

1600

Wide

mm

450

450

500

500

500

600

High

mm

900

900

1000

1050

1050

1100

Equipment weight

kg

150

180

240

320

360

580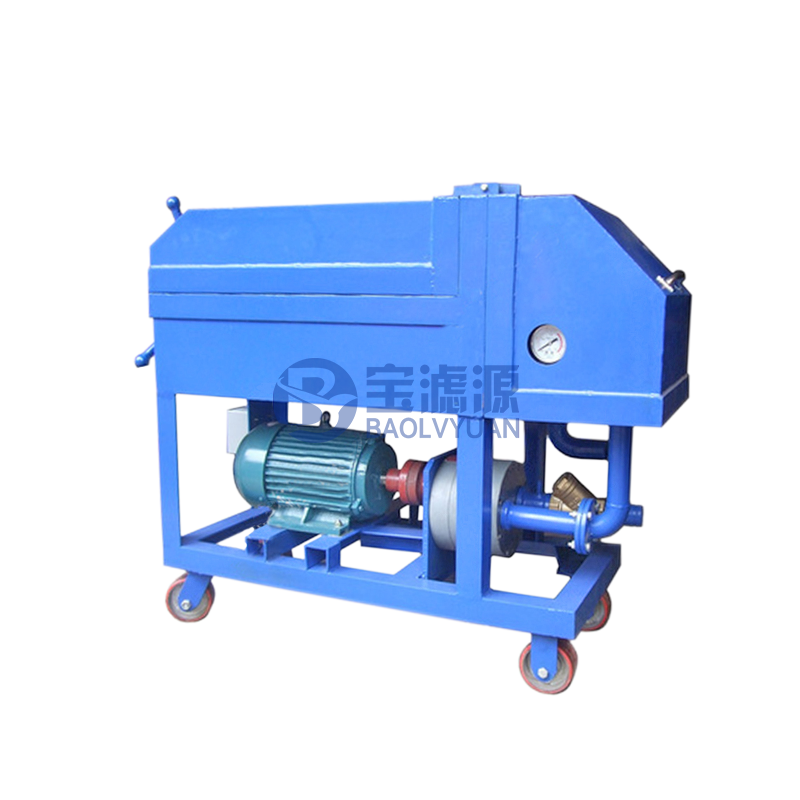 Keywords: Plate and frame oil filter