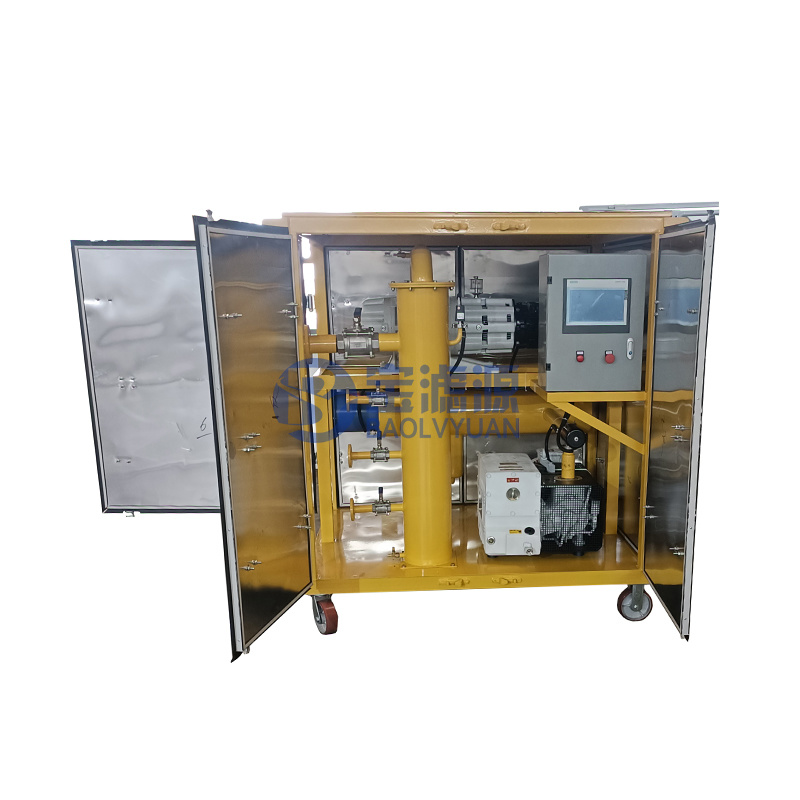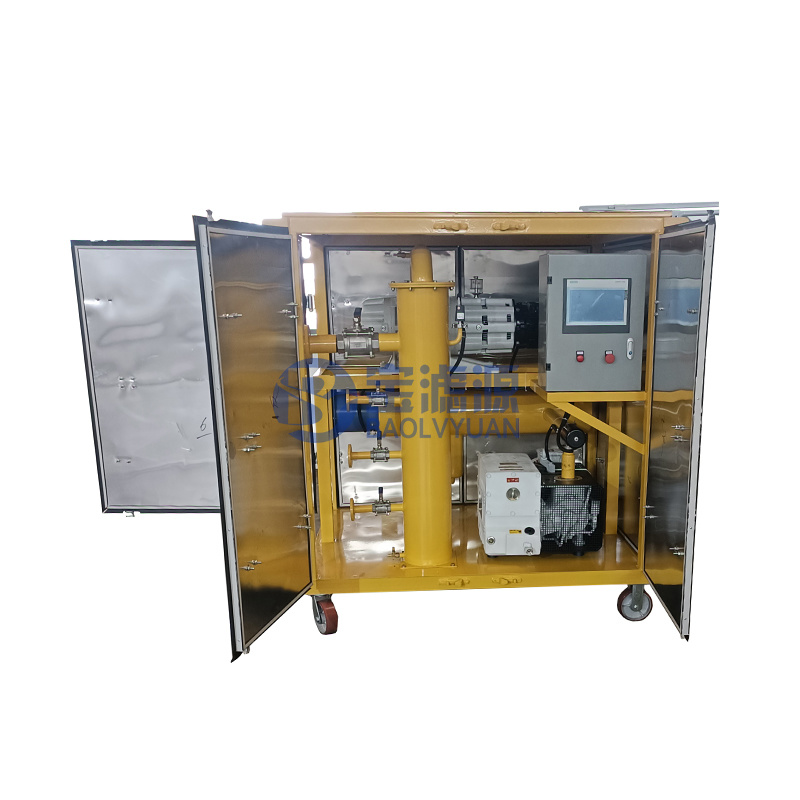 Vacuum pumping unit
Summary:Applicable oil: suitable for power equipment, fuel tank vacuum
Detailed Description
  Abstract:
Product model: ZJ series
Applicable oil: suitable for power equipment, fuel tank vacuum
Body material: high carbon steel, optional 304 stainless steel
Working principle: The machine's yi level is rotary vane vacuum, the second level is Roots vacuum, two-stage pumping
  Product use:
1. Mainly used to extract the gas in the container, so that the container can achieve high vacuum requirements, and can be used for vacuum drying.
2. It is especially suitable for vacuum pumping operation of transformer. In addition, it can also be used for vacuum pumping in vacuum smelting, welding, chemical and pharmaceutical, vacuum coating, electronic components and other industries.
3. Used for substation industry, power supply bureau, power plant, transformer factory power vacuum device as a vacuum.
4. Note: does not apply to pumping in addition to high oxygen, toxic, explosive, moisture-containing heavy, corrosive effect on metal materials, the vacuum pump oil from the chemical reaction of the gas.
  Product technical features:
1. It has the characteristics of fast start, large pumping speed, stable performance and simple operation.
2. The roots pump is used as the main pump, and the rotary vane vacuum pump is used as the front pump.
3. I run automatically, but no one can run, and the running status is displayed by the indicator light.
4. This machine humanized design, low noise, low energy consumption to save operating costs.
5. Equipped with a pipeline filter, which can effectively prevent larger particles of impurities from entering the system and damaging the vacuum pump.
  User-selectable configuration:
1. Optional digital display vacuum gauge, in order to accurately observe and control the vacuum degree of the pumped container.
2. Roots pump and front vacuum pump can choose domestic high-quality "or" imported products according to the actual purchasing power of users.
3. Control components can choose domestic high-quality electrical appliances "or" using French Schneider Electric.
  User optional machine structure:
1. The whole structure can be made into mobile, fixed, trailer (half shaft or double shaft).
2. Can produce fully enclosed, open, covered eaves.
3. According to user requirements can be optional PLC intelligent control, touch screen operation, and set dynamic display.
4. According to the need to choose any equipment color.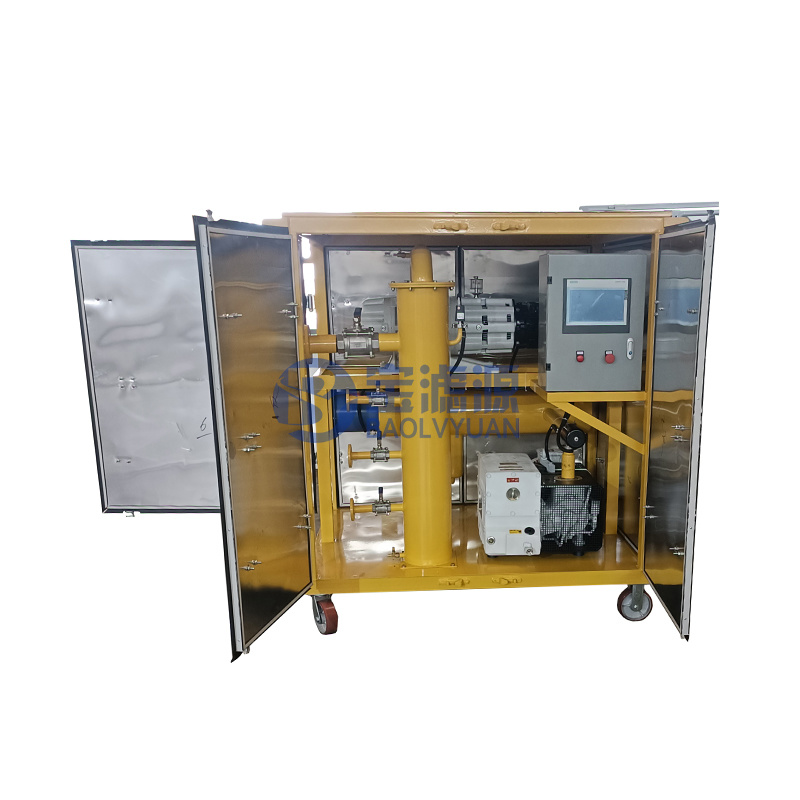 Keywords: Vacuum pumping unit