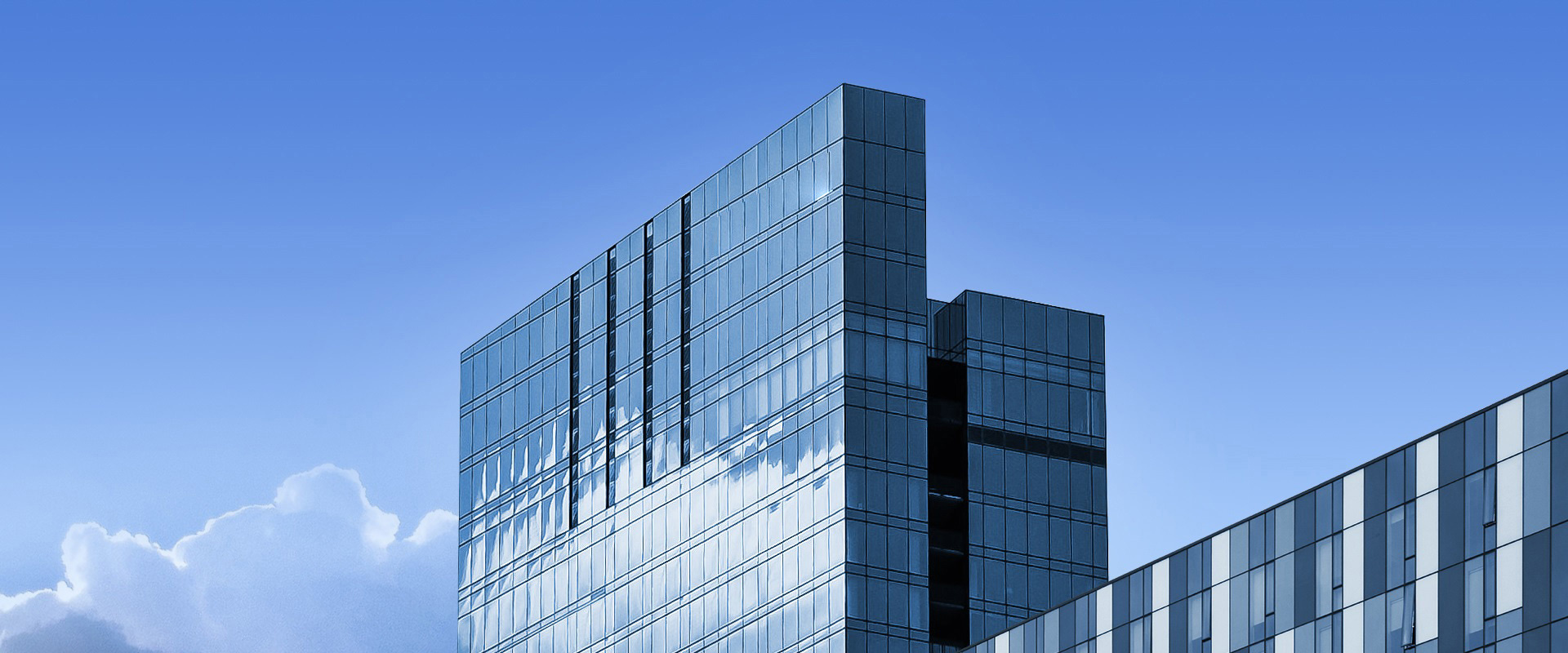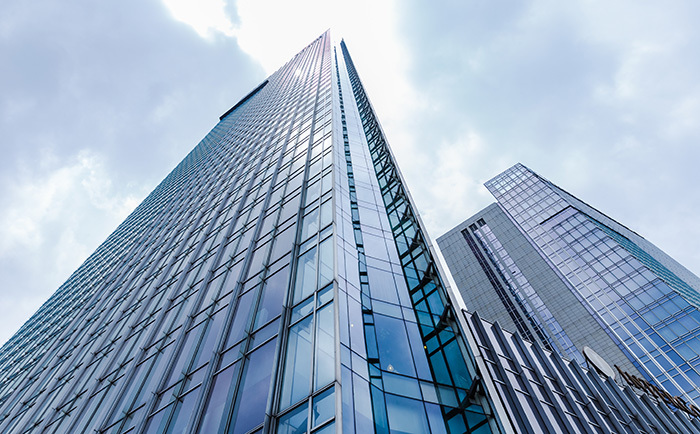 Sichuan Baolvyuan Purifier Equipment Co., Ltd. is an enterprise integrating "development, production, sales and service", focusing on industrial oil circulation filtration, purification and regeneration.
Since its inception, the spirit of "quality, environmental protection, service, innovation" for the purpose of business philosophy. It has been committed to the mission of promoting the continuous evolution of oil processing equipment with science and technology, and constantly absorbing the technology and management experience of the same industry at home and abroad. After years of development, the company has gathered a group of R & D experts in the industry, relying on the strength of oil filter technology development, oil filter production equipment, perfect detection means and fast after-sales service, It has developed into a large-scale oil filter equipment supplier with good quality, stable performance and complete variety.
The company designs and produces insulating oil (transformer oil) filters, hydraulic oil (lubricating oil) filters, turbine oil (turbine oil) filters, anti-fuel filters, gear oil filters, high viscosity oil filters, double-stage vacuum filters, explosion-proof filters, on-load tap-changer online filters, centrifugal filters, plate and frame filters, waste oil recovery equipment, vacuum pumps, dry air generators, floating oil collectors, oil water separators and other products, it is widely used in electric power, mining, machinery, chemical industry, shipbuilding and other industries at home and abroad. It plays an important role in responding to the call for energy conservation and emission reduction, reducing energy consumption, saving enterprise costs and reducing environmental pollution.
Sichuan Baolieyuan Filtration Equipment Co., Ltd. will continue to be committed to breaking through technical barriers, providing customers with environmentally friendly industrial oil purification and filtration solutions, creating more economic benefits for customers and creating greater environmental value for society.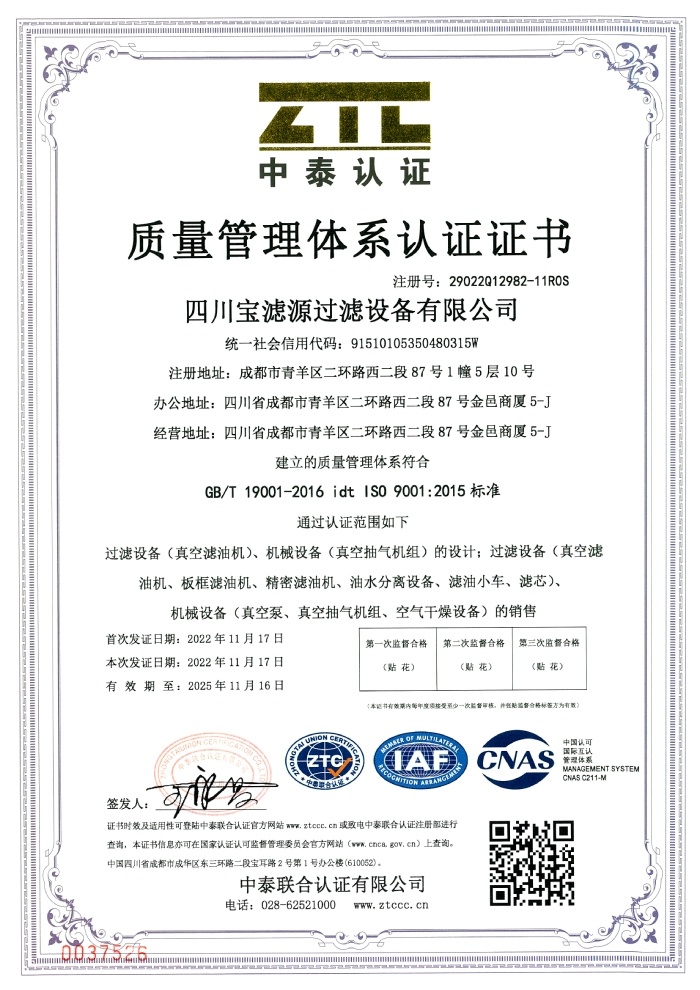 ISO9001 Quality Certificate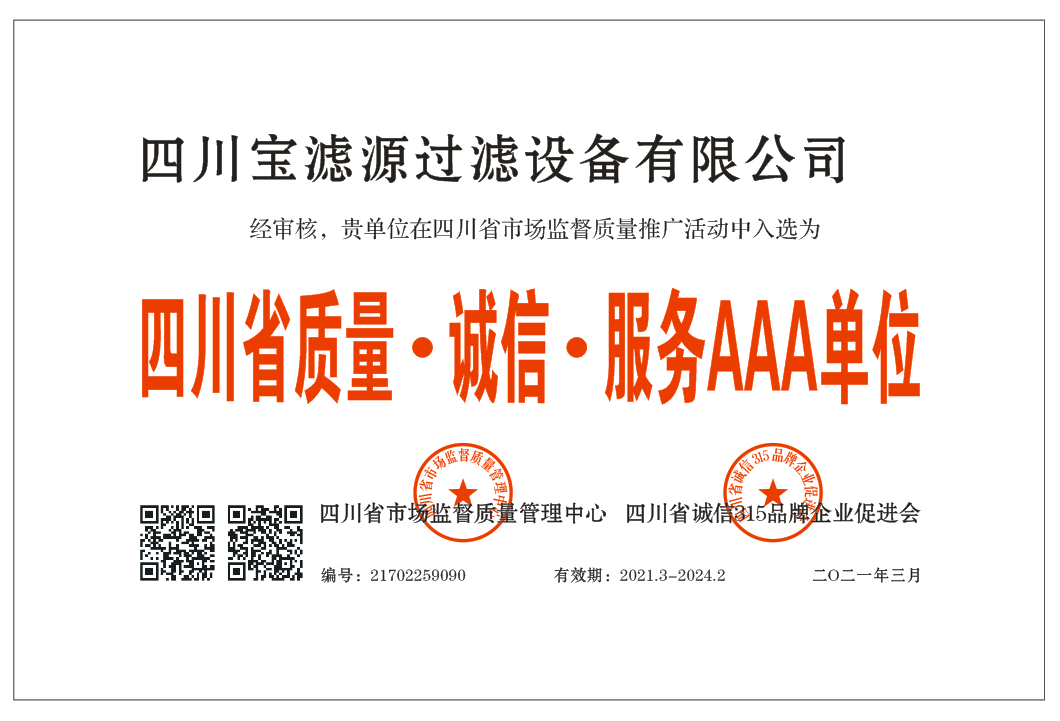 Sichuan Quality-Integrity-Service AAA Unit
Key recommended units of oil filter
Quality qualified unit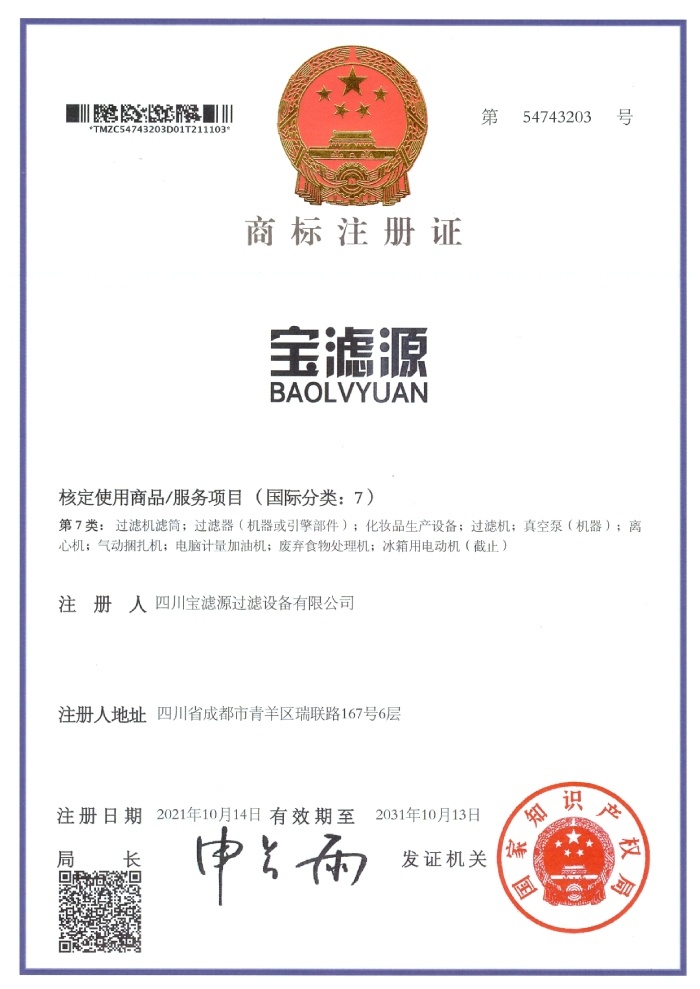 Registered trademark